Dating Articles
Creating Compassion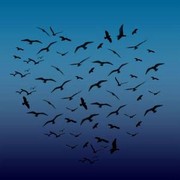 With the recent faltering of the corporate power structure, we are now forced to re-evaluate not only our world and how it's working as a whole, but ourselves as individuals, and how we fit into it all. When the so-called foundations of our social and economic blueprints fail, we can, and should, find ourselves getting back to the basics about who we are, and how we contribute to the world. All we need to do is take a quick look around to realize we're failing as human beings on some level. While this may seem overwhelming, or "not my problem",… more
How to Make a New Year's Resolution Stick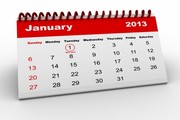 New Year's resolutions always seem like such a great idea at the time; our best intentions are put forth to eat less, exercise more, date more and work less, find love, quit smoking, be happier, stress less etc. etc. etc... But by Jan. 2nd these wonderful positive intentions often seem to go out with the Holiday trash. So why do we make New Resolutions we can't keep - and how can we do better to help make them stick?
Why Don't We Keep our New Year's Resolutions?
Let's set the stage for this yearly resolution ritual we often play -… more
Tips for Controlling Holiday Stress - Before it Happens!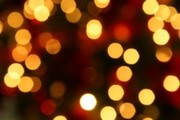 Shopping, holiday parties, the obligatory family visits , endless line-ups, over-eating, even more shopping, credit card debt etc... It's no wonder the holidays, a time marketed as "The Season of Giving" and "A Time to Enjoy With Your Family", is probably THE most stressful time of the year. The idea of the holidays is a beautiful thing; it should be a time where we show our appreciation to those around us, and a time to reflect on how blessed we are. However, with the media bombarding us with its overwhelming materialism and our family dynamics being put to the… more
Tips on getting over a Break-up (without losing your mind)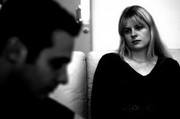 Breaking up is hard to do - there's no way around it. Your life as you knew it doesn't exist anymore, and it feels like a part of you is missing. Sometimes you feel like you'll never be happy again,
and no amount of logic or friends' advice seems to be able to change your mind on this. We've all been through it, and we'll probably all go through it again at some point, so why do so many of us become our own worst enemy by prolonging the pain in place of healing? It doesn't have to be… more
What Women Want From Men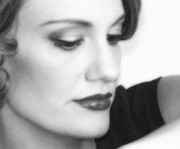 Women are a complex gender. We can be multi-taskers, nurturers, expressers, romantics, and tough as nails - all at the same time. It's no wonder men can have a difficult time finding their way around what a woman wants; a woman is an emotional being with a very practical side, and in today's day and age, struggling to find her place in a world that no longer has clearly defined roles for men and women. On the one hand a woman wants to be with a man who makes them feel taken care of, and on the other hand she… more
The Do's and Don'ts of New Year's Eve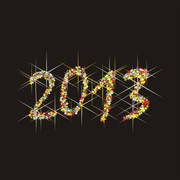 New Year's Eve is meant to be a celebration of friends and family, a reflection of all we've learned over the past year - combined with the anticipation of the year to come. Oftentimes though, it's a holiday filled with tremendous dread and anxiety - especially if you're single. Where am I going to go? Do I really want to spend all this money? What if I can't find a date? What if I don't kiss someone at midnight? What if I go home alone - again? What if I make a mistake and don't go home alone? Let's face… more