Dating Articles
Kissing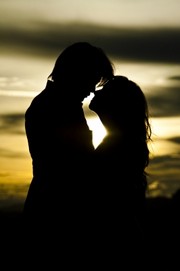 Kissing can do all sorts of things to your body. Your blood pressure rises, your breath accelerates, your heart beat goes faster, it lowers stress, burns calories and your brain emits endorphins. But why do we kiss?
The Roman poet Lucretius saw it as an attempt to literally merge.
Swiss psychiatrist Carl Jung had a more basic explanation. According to him kissing originated for the purpose of transferring food, just as with birds.
Sigmund Freud based kissing on sex and a mother-oriented obsession. According to him it was an egocentric tendency to return to the mother's lap.
Albert Einstein was… more
Anatomy of a Kiss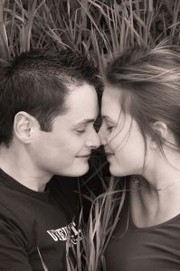 Did you know that in Middle Eastern countries, kissing was not seen as a sexual expression and was only considered proper between two women, two men, or parents kissing their children - until recently? And that two men kissing on the lips in Eastern European countries was as normal as a handshake until Western influences took over? The jury's still out among scientists as to whether or not kissing is an instinct or a learned behavior; some think it comes from mothers premasticating food for their little ones and others think it may be related to grooming behavior seen also… more