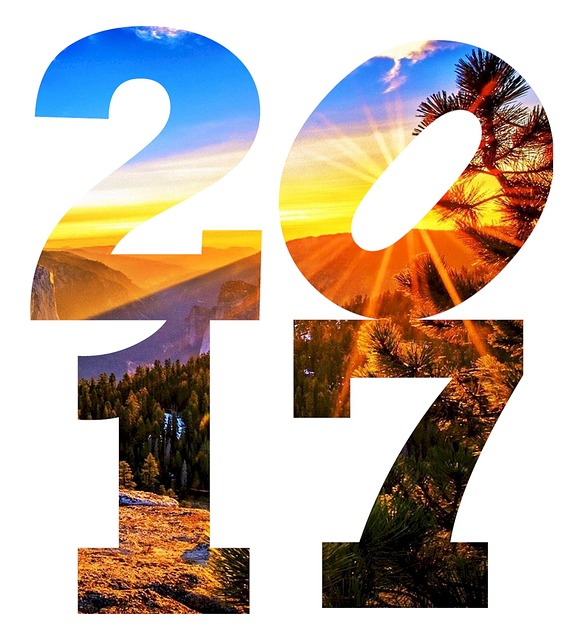 Hopefully we made some improvements in 2016 that will help us gain more perspective about our lives and ourselves, bring more happiness to our daily lives, and get us closer to our long-term goals. Now that we've begun 2017 and the dust has settled, it's a great time to make those New Year's Resolutions, specifically those of the dating variety. Being organized and clear about what we want to bring into our lives will definitely help us stay on track, so make a list and refer to it throughout the year. Here are some suggestions to get you started:
2017 Dating Resolution Ideas
1. Get rid of unhealthy situations. This includes acknowledging situations that feel more negative than positive, with possible examples being: friends with "benefits" when you really want something more, obsessive one-sided infatuations, and being involved with people who are already involved with others.
2. Meet like-minded singles. Instead of frequenting bars (where you're not always getting the full story) or meeting people at work (which can turn into an uncomfortable situation), concentrate on events where you know people are there for the same reasons as you, like speed dating, Socials, singles adventures, and dates set up through friends.
3. Say "hi" and smile more often. Think of all the prospective dates you never meet because of having closed off body language or an unfriendly facial expression. Be cognizant of how you appear to others, especially those who don't know you and can only go off what they see at first glance. Be approachable!
4. Give your dates a chance. Instead of deciding after a 3-minute introductory speed date, or one first date, try going on 2 full dates before making the decision to call it quits. There are so many factors that can play into you not getting to really know someone off the bat, like nerves, a bad day, and getting off on the wrong foot. Don't allow fear or self-righteousness to make crucial decisions for you, make sure you have all the info.
5. Make room. Rid your life of those who drain your time and energy, are consistently negative, and are always coming to you with their problems. Whether it's friends or family, this is energy you need for yourself, to stay happy and positive in your own life. In the end it's about you being at your best to attract the most suitable person into your life.
Latest posts by Ragna Stamm'ler-Adamson
(see all)