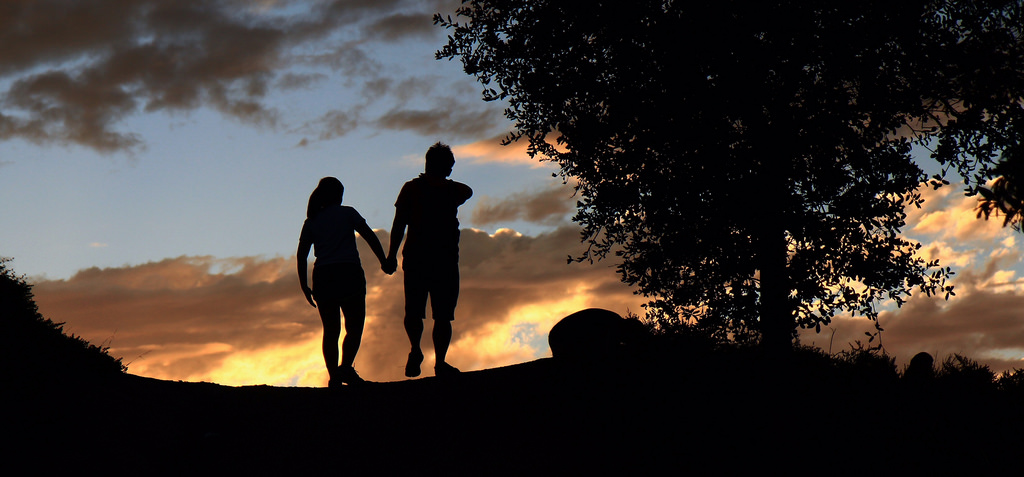 If you Love something, Love it completely, cherish it, say it, but most important show it.
Life is finite and fragile, and just because something is there one day, it might not be the next. Never take that for granted.
Say what you need to say, then say a little more. Say too much. Show too much. Love too much. Everything is temporary but Love.
~R. Queen

Ragna Stamm'ler-Adamson is the Founder & CEO of 25Dates.com.She created the company to bring singles together to find love.She enjoys contributing to the blog to let others know that they too can find lasting love as she did:In 2006 she met her loving husband and in 2008, together they were blessed with a beautiful baby boy.
Come find me on
Google+

Latest posts by Ragna Stamm'ler-Adamson (see all)