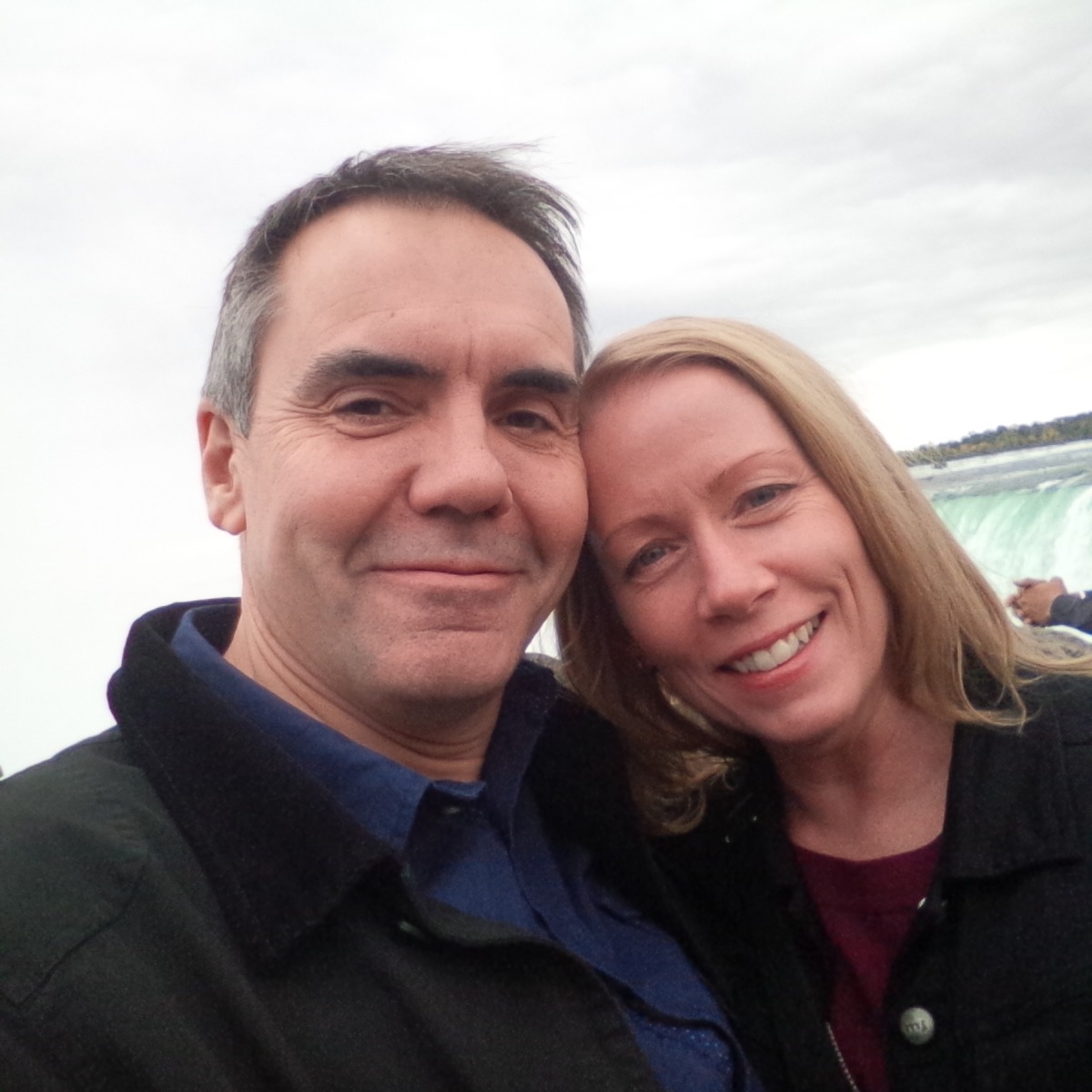 We always love to hear Speed Dating Success Stories of people who met at one of our events such as this lovely couple, Suzanne and Bruce.
"I have some great news!! I went to my first and only speed dating event with your group, almost 2 years ago, and met a great man at the event.
We just moved into our new house last month, and we are planning our wedding this November!
So, truly, your services work! Bruce and I both can't believe that it was the first time for both of us to attend a speed dating event, and that we met so quickly!
Thanks for bringing us together!"
Suzanne and Bruce

Ragna Stamm'ler-Adamson is the Founder & CEO of 25Dates.com.She created the company to bring singles together to find love.She enjoys contributing to the blog to let others know that they too can find lasting love as she did:In 2006 she met her loving husband and in 2008, together they were blessed with a beautiful baby boy.
Come find me on
Google+

Latest posts by Ragna Stamm'ler-Adamson (see all)