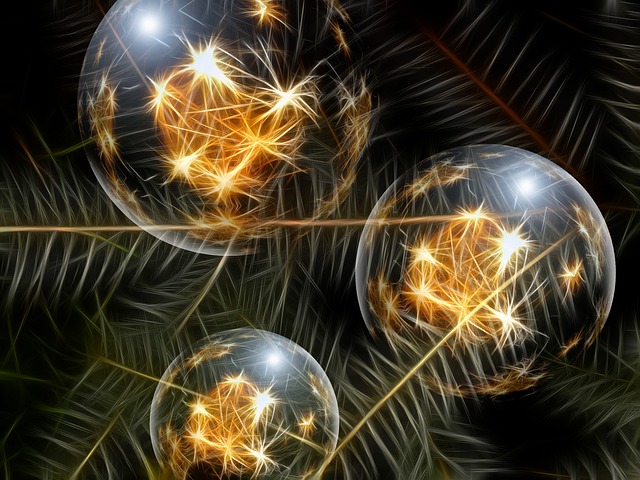 Shopping, holiday parties, the obligatory family visits , endless line-ups, over-eating, even more shopping, credit card debt etc… It's no wonder the holidays, a time marketed as "The Season of Giving" and "A Time to Enjoy With Your Family", is probably THE most stressful time of the year. The idea of the holidays is a beautiful thing; it should be a time where we show our appreciation to those around us, and a time to reflect on how blessed we are. However, with the media bombarding us with its overwhelming materialism and our family dynamics being put to the test, stress often rears its ugly head, and our main goal becomes just getting through it in one piece…
1. Think about what the Holidays mean to you. All too often, they become a time of sheer obligation, so be clear with yourself on what you're expecting and what you're hoping to get from them – are your expectations realistic?
2. Don't project the past on the present! Chances are, the Holidays are not going to be filled with the same wonder as they were when you were a child, nor do they need to be as dysfunctional and disappointing as they were in past years. Treat each new Holiday as a new beginning. You can really help to set the tone by rising above any pettiness that others near and dear to you might bring to the occasion.
3. Talk to friends and family beforehand, about relieving some of the financial stress involved in the "obligatory" gift giving. Many families draw names as a way to curb over-spending. This doesn't mean you care less about your loved-ones, in fact it shows more caring when you're all sensitive to each others' bank accounts. There's no reason to go into debt just to show your loved-ones you care!
4. Try not to let your lifestyle change drastically. The holidays are not an excuse for over-eating and alcohol abuse. While these things are often thought to be stress-relievers at the time, we all know how "great" we feel with a hangover and 10 extra pounds!
5. Really try to enjoy your family and friends. This is often the one time of year when everyone is together and it should be treated as a time to build and strengthen familial ties, not break them!
6. Don't forget yourself! In order for you to be happy, you have to take care of your needs. Being a martyr for the sake of others hurts everyone in the long-run. Make sure you keep some time allotted for yourself; you'll be more pleasant to be around and after all, it's a Holiday!
Latest posts by Ragna Stamm'ler-Adamson
(see all)