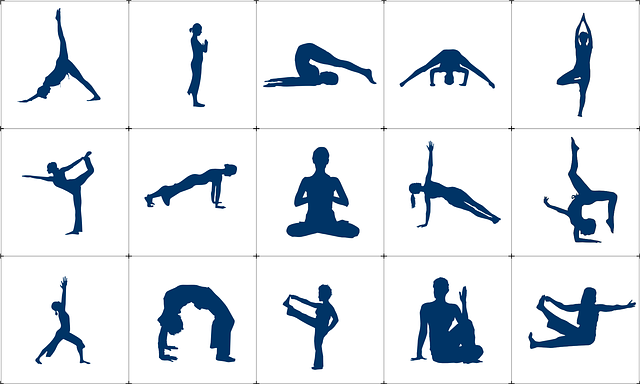 We all know it takes experience and practice to be good at something – and dating is no exception. Being single is not always the most comfortable state to be in, and there's certainly an unnecessary social stigma attached to it. We're often at our most vulnerable after coming out of a relationship, but being single is when it's really advantageous to be our most charming and confident. When we're venturing into unchartered territory, or revisiting a place we haven't been for awhile (singlehood), it important to stay in shape!
1. Practice Positivity. We can't stress enough how important it is to be aware of the attitude, either positive or negative, that you exude. We attract similar energies, and if you find yourself around a lot of negative people, it's often a reflection of what's going on inside yourself.
2. Practice Staying Present. We tend to worry a lot about the future and to lament about the past. Yes it can be lonely sometimes being single, but it's not forever. Enjoy the moment, getting to know yourself and understanding what makes you happy before getting other people involved. Don't resent others because they have relationships – focus on all the great things about being single, like being able to do anything you want, not having to answer to anyone, less drama etc.
3. Practice Patience. Our disposable society is based on instant gratification, yet life simply does not work that way. Ever notice that the more we try to force things, the less we seem to get what we want? Finding the right person takes time and patience, like anything (or anyone) worth its salt in this world. Don't expect your life to be like a movie or a fairytale – this is an unrealistic expectation. Try spending the time between mates making yourself a better person so your next relationship will be that much more successful.
4. Practice Humour. When we can learn to laugh at ourselves and not take life so seriously, we automatically have more fun! When we're having fun, we're happy and positive, and that much more likely to attract the right people. Let's face it, being single can be absurdly funny sometimes – don't be afraid to share your experiences with other singles and have a good laugh.
5. Practice Kindness. This goes for yourself, and towards other people. Do not get down on yourself if you start to feel rejected. Blaming or feeling sorry for yourself is the last thing that will help your dating life, and these emotions can often spiral into desperation or neediness. Remind yourself what a great person you are – you can do this with a simple mantra, or by making a list of the great qualities you possess. When it comes to other people and singles in particular, remember we're all looking for the same thing, and it's rarely helpful to be unkind or impolite to those you may not be interested in.
Latest posts by Ragna Stamm'ler-Adamson
(see all)