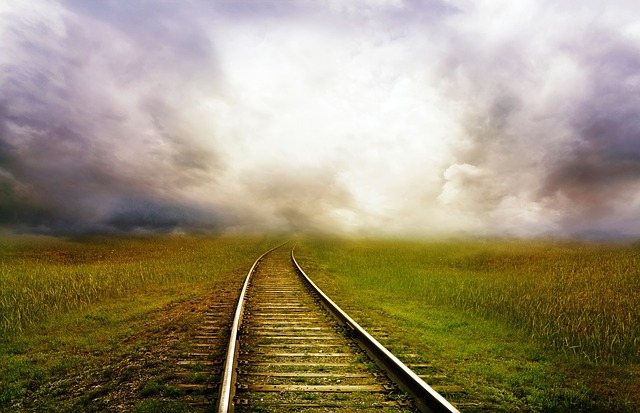 Do you ever feel like the dating world isn't what you thought it would be? Initially, you start out excited and hopeful about finding that special someone, but somewhere along the way, it becomes a jungle of first impressions, dashed hopes and meager prospects. So what went wrong – is it you or is it them? It's easy to get bitter and jaded when things don't turn out the way we'd hoped, but if we can see how we possibly contribute to our own unhappiness (instead of blaming others or the situation), our experiences will change, or at the very least our perception of them will.
Tips for Staying On Track
1. Have a solid idea of what you're looking for in a partner. Write down some qualities that are really important to you, things that you KNOW you need in any relationship.  We're not talking about how much money someone has or what they look like, but characteristics that stand the test of time. Think of the things you like in your closest friends – what makes those relationships work? Reminding yourself about these things and valuing their importance will help you stay on track and attract the right people.
2. Put yourself first. It's a hard thing for many of us to do, but when you think about it, you're dating in order to invite someone into your life. We all put a lot of stock into first impressions and worrying if the other person will like us, but what about you? Do you like THEM? Do they fit into YOUR life and have what you need from a partner? All too often we get caught up in the dangerous world of letting others' opinions dictate our actions and how we feel about ourselves. Dating is actually about getting to know someone and finding out if you're compatible; it's not about getting people to like you no matter what.
3. Sometimes, you might need a break. If dating isn't fun anymore and seems like an arduous task, it may be time to take a little break and reassess where you're at. Dating just for the sake of dating does no one any favours, and if you're tired and worn down emotionally, you can bet you're not going to attract the type of person you want in the long run. Go back to your list of what you're looking for in a partner, spend some time recharging your batteries, and when you feel hopeful and confident again, get back out there and strut your stuff.
4. Don't let the fear of being alone dictate your dating life. Don't waste time with people when you're not really interested in just to fill the hours – this will stop you from meeting someone you truly click with, and will also stop the other person from meeting the right mate too.
5. Be realistic. Don't set yourself up for disappointment because you will certainly end up being disappointed. Ease off on the fantasies that "this might be the one" and let the dating happen naturally. Give people a chance and give yourself a chance to get to know them.
Latest posts by Ragna Stamm'ler-Adamson
(see all)