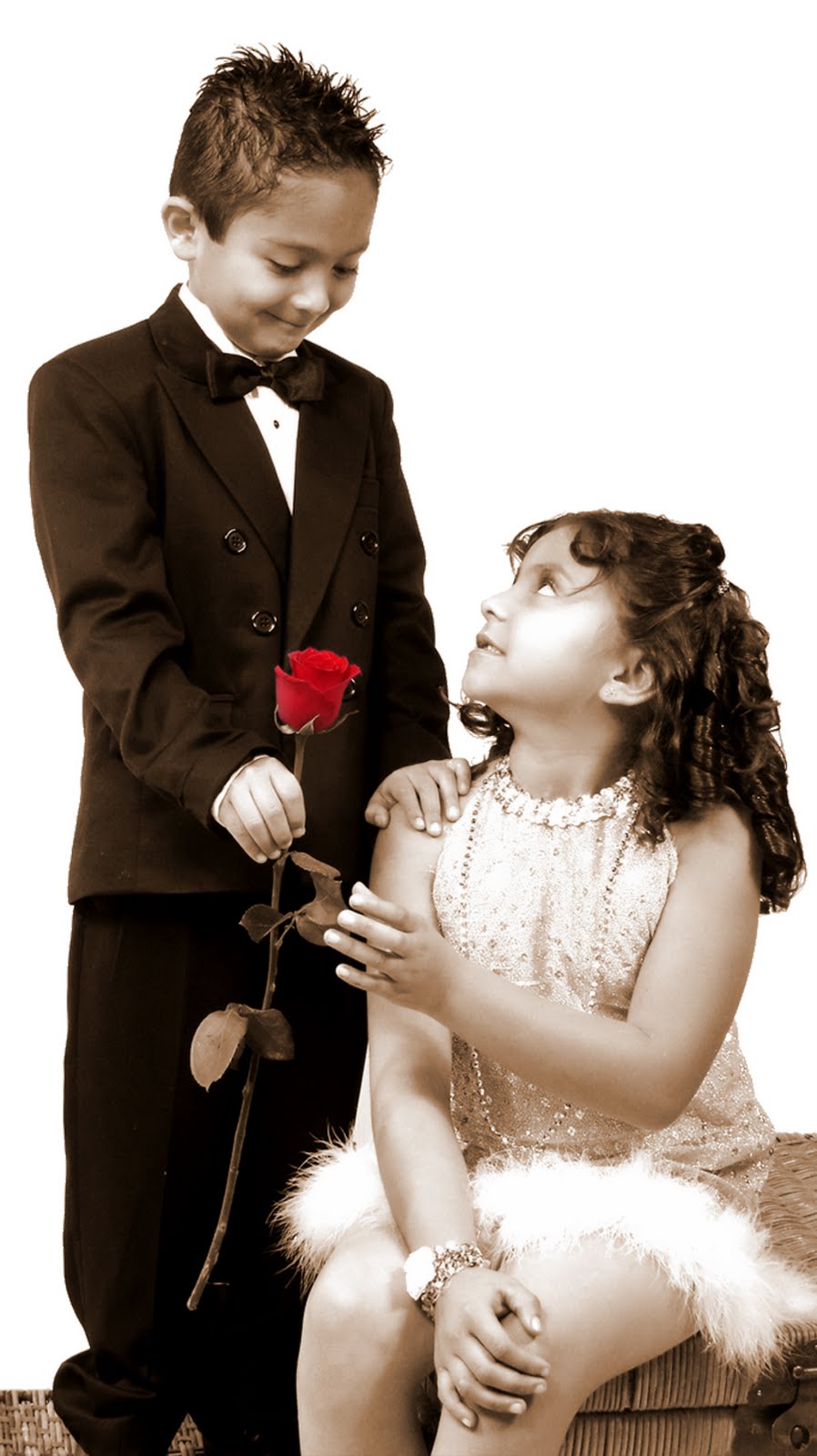 So you've met someone you like, the two have you decided to go on a date – you're happy, you're excited, you're giddy. You're also nervous, worried – maybe even doubting yourself – STOP!! We're here to help. There are some key guidelines which will help take that pressure off and soothe those first date jitters.
Planning The Date
1. Whomever asked the other for a date is usually the party responsible to decide what that date will entail. If you've met your date through speed dating, make good use of the personal profile feature to find out what your date might like to do. Come up with a couple of suggestions and run them by the person before the date, this way they'll be prepared and know what to expect. If they don't seem to like any of your ideas and don't offer any of their own, ask them to suggest something they might like to do.
2. It's important to keep your first date simple but fun, and remember that the point of going on a first date is to get to know each other. Try to stay away from choosing things that either put too much pressure on to talk (like sitting down for a dinner right away) or not enough (like a movie). Choosing a fun activity like a sport, museum, art show or city attraction can help focus the date and create something for the two of you to talk about and enjoy together. Also remember the date does not have to happen at night, but could happen in the afternoon on a weekend. If it goes well, you can always extend it. You don't need to choose something really expensive either.
3. Plan to meet at the location where you will have your date (if possible), just in case things don't go as well as expected. This way either of you can leave at any time. It's also a good idea to get to know someone first before inviting them to your house.
The Date Itself
1. Dress well and make sure you are well-groomed.
2. Maintain eye contact (men – please do not look at the woman's chest, it's a total turnoff) and listen to each other. Nobody is attracted to people who just talk about themselves, and your goal is to get to know the OTHER person, as well as sharing things about yourself. This situation is a true example of give and take and it's your real first impression. Your personality will be judged by how you act on the first date. Be yourself but keep in mind someone else is there too and they need to feel important and comfortable.
3. If you choose to eat on your date, do not eat anything that could be messy, smelly, or potentially embarrassing. Watch your table manners and chew with your mouth closed. Don't drink too much alcohol.
4. Avoid discussions about religion and politics – it's not a good idea to get into really personal issues before you really even know the person – it
could turn out badly if you have conflicting opinions with no background on each other to really understand why.
5. Do not discuss past relationships – this will only make you seem like you're not over your ex's and not really 100% into this date.
6. If you were the one who asked the other on the first date, you should pay. If your date tries to pay, stand your ground in a gracious way, as chances are they are just being polite.
7. Try to relax as much as possible and let your personality shine through. Something attracted you to each other in the first place so stay confident in the fact they are interested enough to go on a date with you.
Saying Goodnight
1. By this point you should be able to gauge how well the date went and if you are both interested in a second one. Discuss a time to call (perhaps in 2 days, or even the next day if it went really well), and stick to that time. Don't play games by making the person wait longer than necessary.
2. Go for a very simple kiss on the cheek – there's no reason why you need to go for a big smooch on the first date, and in this case it's better to be safe than sorry.
3. Keep your feelings clear that you enjoyed the date and are looking forward to seeing them again.
If you've made it through the first date, the next one will be all the more comfortable.
Latest posts by Ragna Stamm'ler-Adamson
(see all)