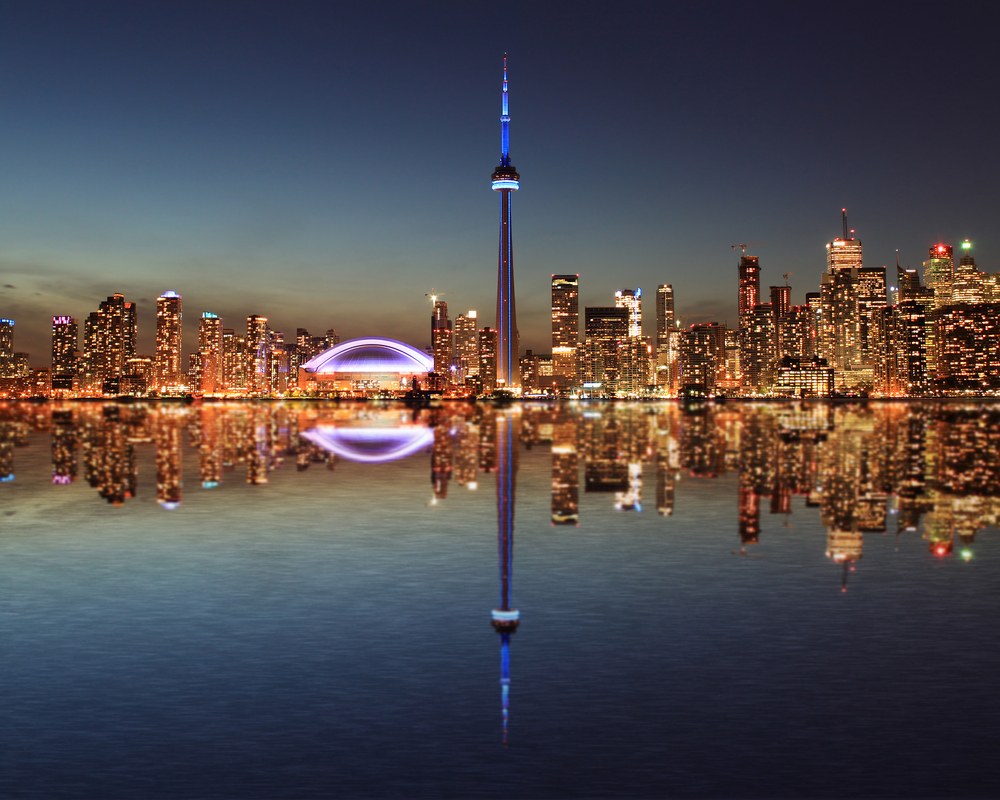 Whether you've been single for a while or are new to the dating scene, there are many reasons why Toronto is the best place to be if you're looking to find love. Don't believe us? We know you'll be convinced by these compelling reasons and more:
Find What You're Looking For
Are you looking to settle down and have kids? Do you just want to have a fun fling? No matter what you're looking for, we guarantee there's a compatible man or woman out there looking for the exact same thing. Dating is a numbers game, and in Toronto the odds are ever in your favour.
So Much To Do
When you live in a city like Toronto with so many different events and activities always on the go, you never have to have the same date twice. Visit the Toronto Zoo, browse St. Lawrence Market, go salsa dancing, take in a Jays game, sing karaoke…the options are only limited by your imagination. Of course, whether you live in downtown Toronto, Mississauga, or Markham, there's always the option of curling up together for a stay-home date.
Multicultural Haven
Toronto is a confluence of many different cultures, where Chinese, Indian, Filipino, Caribbean, Italian, Portuguese, and Canadian cultures combine to create a beautiful mosaic. Toronto is one of the most well-rounded cities in the world, and every resident is the better for it.
Genuine People
Singles in Toronto are kind, compassionate, and open to love. Canadians have a well-earned reputation for being kind and caring, and you'll notice it when you meet the right people on the dating scene.
Speed Dating Events in Toronto
When you come from a small town, the dating pool can be pretty constricting – not so in T.O. The large dating pool of eligible and attractive singles means that speed dating events in Toronto are the place to be. Held at some of the cities' best restaurants and lounges, 25Dates.com events are where you need to be if you're looking for love.
Romance in All Seasons
Picture taking a romantic stroll through the park while sipping a Pumpkin Spiced Latte, skating with your love at Nathan Phillips Square in the winter, smelling the roses in the spring, or cuddling up on a Ferris Wheel at the Canadian National Exhibition. There's no doubt that Toronto is the home of all-season romance.
If you live in Toronto, love is waiting!
Latest posts by Ragna Stamm'ler-Adamson
(see all)